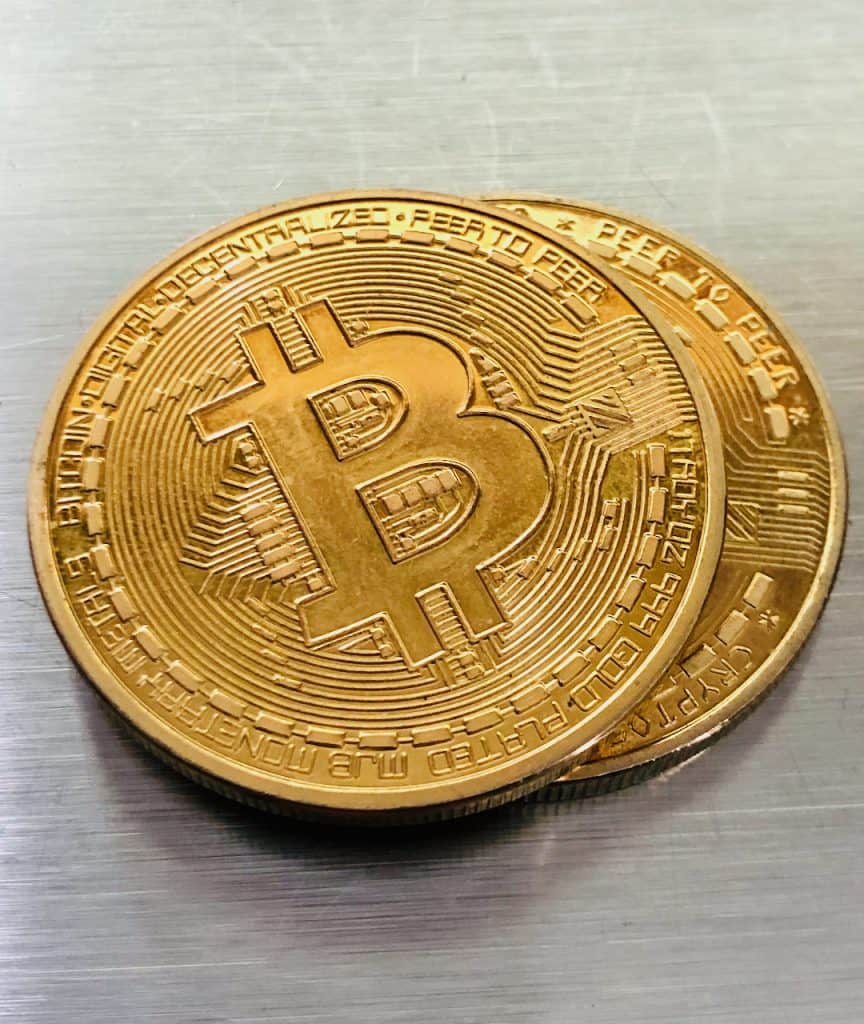 The Bitcoin Mercantile Exchange (BitMEX), the world's largest cryptocurrency derivatives trading platform in terms of volume, has introduced support for mobile trading.
The Seychelles-registered and Hong Kong operated exchange noted:
"As part of our promise to our users to keep improving our offering, we're delighted to announce the launch of BitMEX Mobile, our official app, making trading on mobile simple, smart, and highly secure."
The exchange explained that BitMEX Mobile allows traders to manage all their important account features, and lets them access the platform's full range of products. It's currently available for download through the Apple and Google Play Stores in more than 140 countries. The exchange confirmed that it would be adding more countries later on.
The new mobile app comes with a user-friendly order builder feature that allows active traders to "quickly and seamlessly" create limit, stop and take profit orders, the BitMEX team noted. The app aims to offer the same type of features available for desktop or laptop users. For instance, users will have access to real-time market data and the latest candlestick charts.
Users will also be able to easily make deposits and withdrawals directly through the app. Security can be increased with special login notifications and biometric authentication.
Last month, BitMEX finally announced that it would make ID checks mandatory for all digital asset traders on its platform.
BitMEX had noted that it would be launching its User Verification Program by August 28, 2020. All BitMEX customers will reportedly be required to complete ID verification checks "within the next 6 months."
BitMEX had said that the new controls will enable the exchange to establish a "more trusted" and secure crypto derivatives trading environment.
BitMEX explained why it has finally decided to perform ID checks:
"Cryptocurrencies have come a long way in their 10 years of existence. Today, user identity verification is increasingly expected in order to meet evolving international regulatory standards, and is an important part of building trust in the cryptocurrency ecosystem."
BitMEX acknowledged that customer security is significantly enhanced by proper ID verification, enabling the BitMEX support team to accurately verify the real owner of an account in case there's some sort of dispute, security breach, or incapacitation.
In June 2020, BitMEX introduced corporate accounts with enhanced security and improved accounting features. Also in June, BitMEX revealed that COVID-19 is accelerating digital technology adoption, benefiting BigTech while SMEs struggle.
In May 2020, another lawsuit was filed against BitMEX for allegedly engaging in illegal activities like money laundering and racketeering
As reported recently, compliant cryptocurrency derivatives exchanges accounted for only 1% of the trading volume of the sector during Q2 2020 with $21.62 billion in reported volume.
Crypto markets are plagued with manipulation and "endless" wash trading, but industry executives are confident about H2 2020 performance, according to a new report.